Remember
this week's giveaway
(and first one EVER!) to win this set of cards: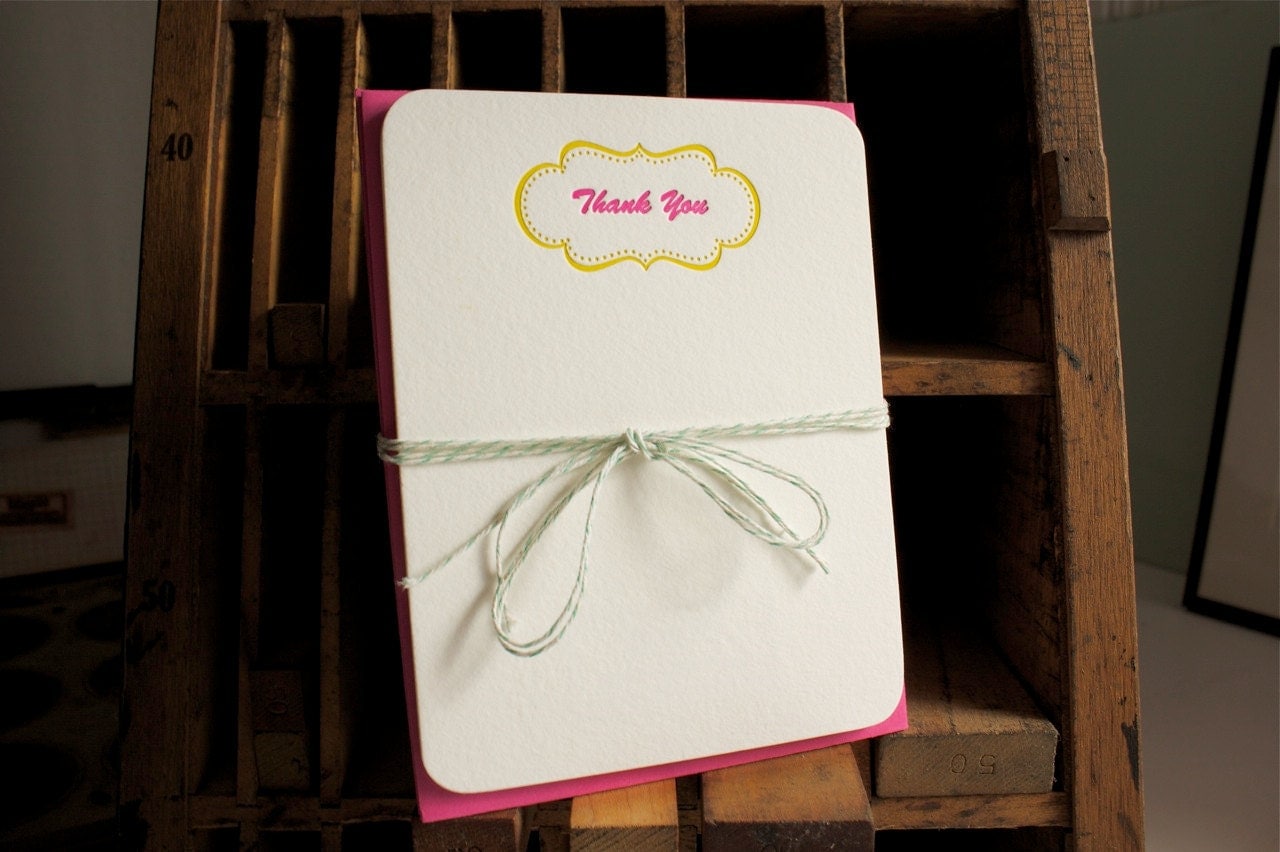 Just click
here
and enter to win! Winner will be picked Wednesday 28. And remember, it doesn't matter where you are in the world!
Also, this Sunday we will be at the
Simply Elegant Expos
from 12-5 in Boston! come to check us out!
See you there!